HAIX Fire Hunter Xtreme
Maximum safety for Firefighters where innovation meets durability
You focus on what matters. Saving lives and fighting fires. Fire Hero Xtreme ensures you come home safely at the end of the day.
Maximum safety for Firefighters with proven reliability you can trust
You focus on what matters. Saving lives and fighting fires. Fire Hunter Xtreme ensures you come home safely at the end of the day.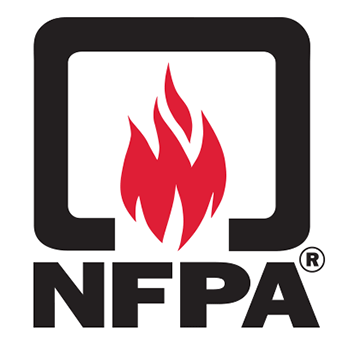 Maximum protection certified for structural firefighting
Your safety is priority. Fire Hunter Xtreme keeps you protected from the heat and flames, offers the highest level of sole puncture resistance, protects your toes and protects you from dangerous fluids you can be exposed to on the job. Our durable European bullhide leather not only offers more protection, it offers more stability (no more boot flop over) and long term durability.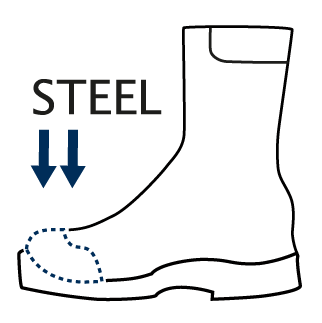 Protect your toes with our steel toe cap
The integrity of your feet, and especially your toes, is important. The Fire Hunter Xtreme's built in steel toe will offer maximum space in the toe box while keeping your toes protected to the highest safety requirements.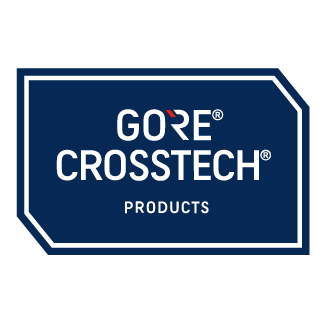 Keep yourself safe from dangerous fluids thanks to CROSSTECH® technology
Your job can expose you to dangerous situations. The CROSSTECH® technology in your Fire Hunter Xtreme's inner lining not only keeps your boot waterproof, it keeps you protected from potentially hazardous fluids like blood, body fluids and chemicals. Your feet stay dry, you stay safe.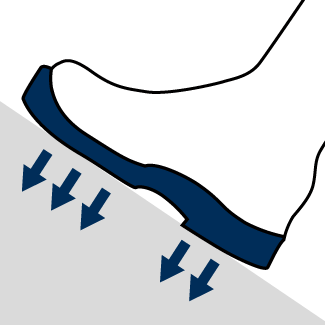 Stay on your feet with our durbably slip resistant sole
The Fire Hunter Xtreme sole has a long standing record of safety and durability. The Micro Soft Light foam injected into the sole of the Fire Hunter Xtreme offers optimal shock absorption while also insulating you from hot and cold temperature extremes. A well insulated steel puncture plate offers the highest level of protection from any nasty surprises. The slip resistant and highly heat resistant sole will keep you safe and secure all day, every day.
Reliable comfort to endure the longest hours
You spend long hours on your feet performing one of the most physically demanding jobs in the world, make sure your feet don't feel like it
Proven comfort with a stable fit and feel
As a firefighter, you see a lot of heat. You want you your boots to be strong and sturdy, yet comfortable. Fire Hunter Xtreme delivers everything you expect in fire boot performance and comfort. It has your back when the alarm goes off, bringing you reliable protection that also allows you to perform.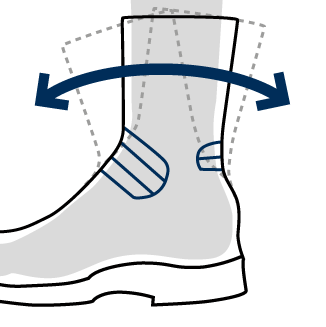 Better fit and more flexibility with the HAIX Ankle Flex System
Unlike other pull on bunker boots that can feel loose and sloppy over time, The Fire Hunter Xtreme features our Ankle Flex System which offers not only a phenomenal fit, but quick in and out capabilities as well. The interior offers a snug fit that supports your feet and ankles, so no more worries of twisting an ankle when running or jumping off the fire truck. The integrated flex zones that surround your ankle guarantees more flexibility and freedom of movement when climbing stairs, kneeling, and driving.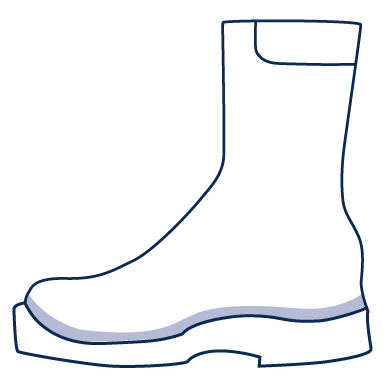 Comfort fit with HAIX® cushioned insole
HAIX insoles keep your feet and your boots fresher and more comfortable on the job. Our insoles absorb perspiration to keep your feet dry even under the most rigorous conditions. Added cushioning provides extra comfort. The micro fiber design is lightweight, breathable and machine washable. Replace occasionally to keep your boots fresh and comfortable.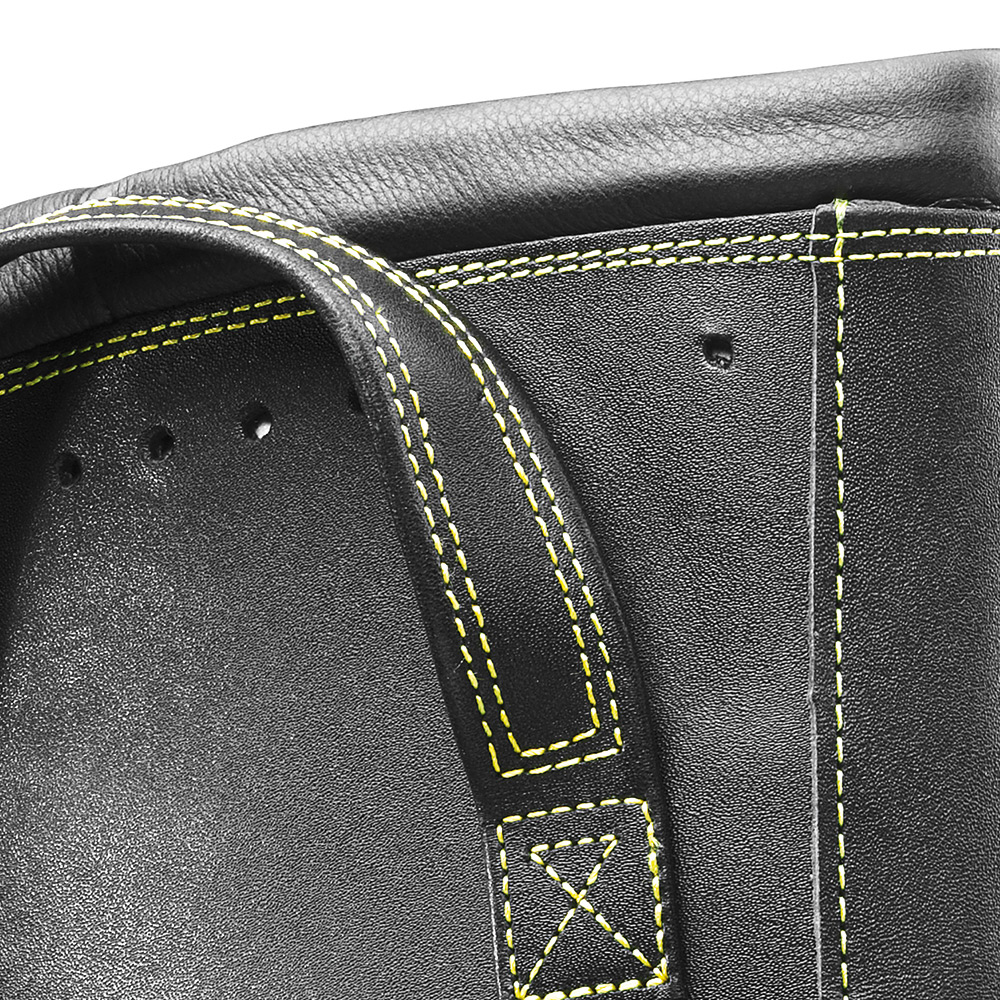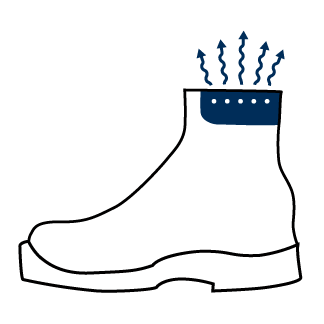 Breathable comfort with HAIX® Climate System
The Fire Hunter Xtreme allows your feet to breathe by absorbing the moisture from your feet into special foams between the inner lining and the leather. With every step you take, moist air is released and fresh air comes in through the vent holes at the top of the boot. The Climate System essentially works likes an air conditioning system in your boot.
Apply to be a Tax Exempt Entity
Have us help you decide
Put in a request for information below and we'll get back to you as soon as possible.