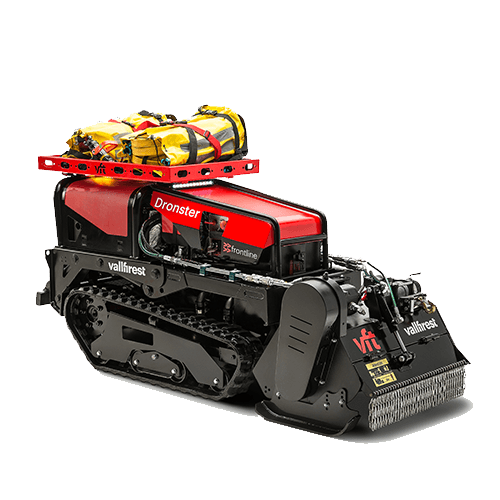 Versatility Meets Portability

Dronster is a remote control emergency robot specially designed to perform indirect wildland fires attack, structural fires and rescue operations. Dronster offers an opportunity of a better forest management from the point of view of cleaning and wildfire prevention, at the same time minimizing harm to protected species due to its agility and reducing costs to more reasonable prices.

Infinitely Adaptable

When Dronster is used in combination with its multitude of attachments, it can be a highly effective tool in any scenario.
FRONT TOOLS
Wildland Brush Chopper
Forestry Weeder
Trencher
Monitor
Ventilator
Snowblower
REAR TOOLS
Skid Unit
Rear Shovel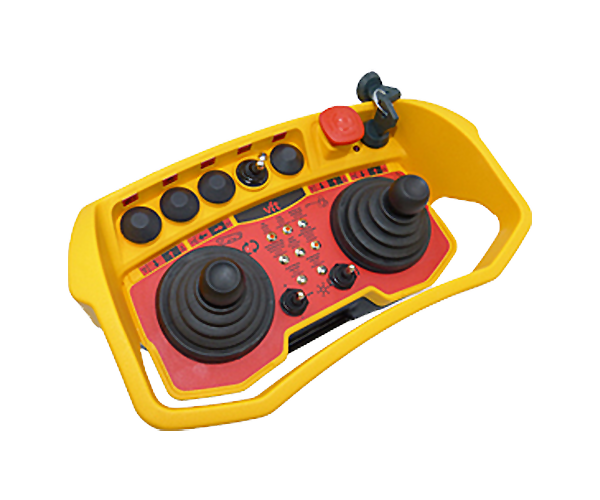 Easy Operation

Light, intuitive and easy to use. Operate the machine at a distance of 25 m. and maximum speed of 5 km/h (3.1 miles/h).
LEARN MORE
For more detailed information, or to inquire about purchasing click below.