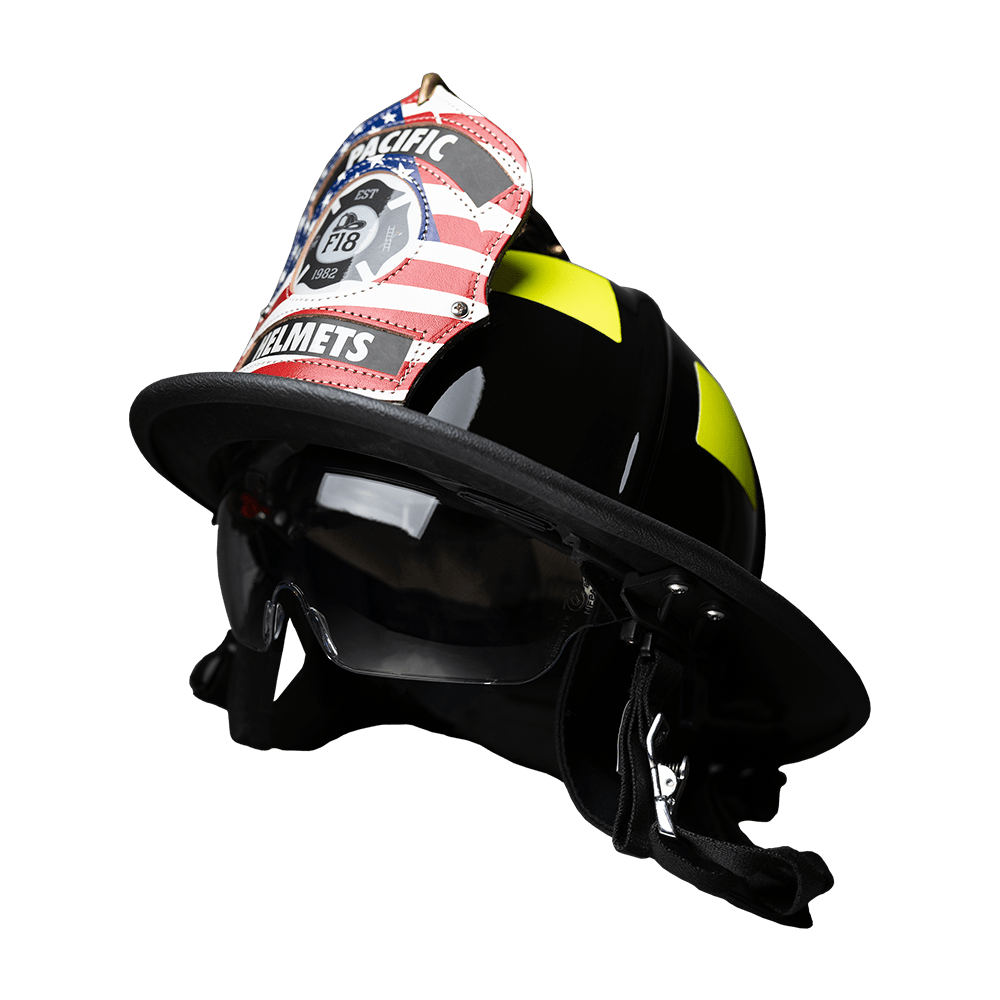 F18 – TRADITIONAL FIREFIGHTER HELMET

The F18 is a Structural Fire Helmet has a classic design with the latest features from Pacific Helmets.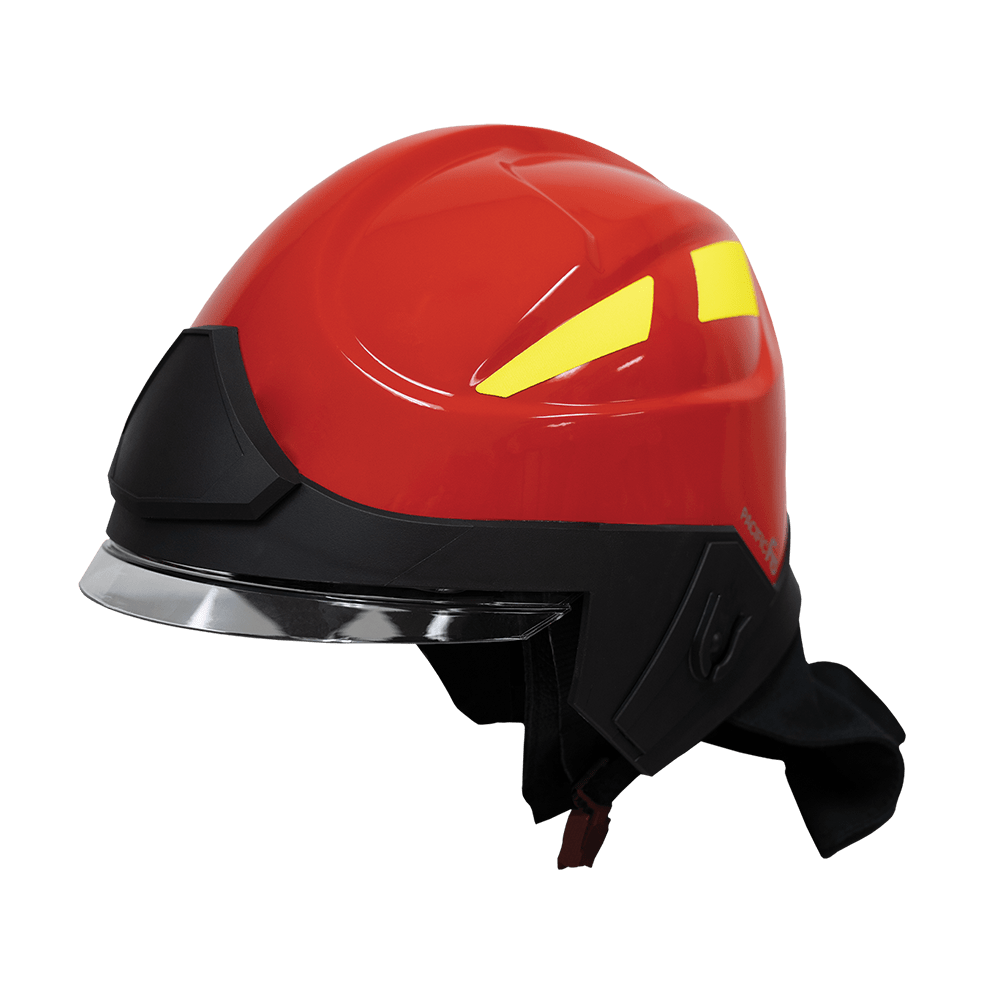 F15 – MODERN FIREFIGHTER HELMET

The F15 Modern Firefighting Helmet revolutionizes firefighter protection with a Kevlar and Fiberglass reinforced shell!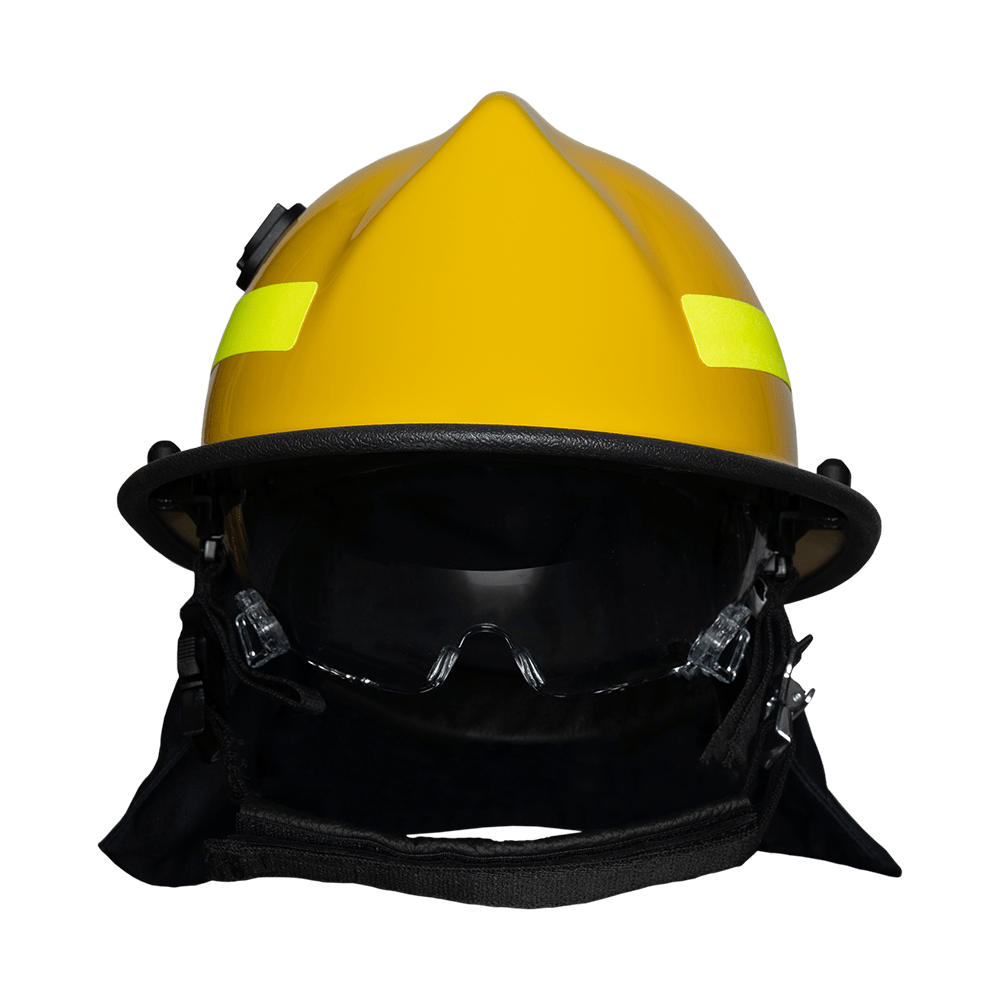 F6 – FIRE RESCUE HELMET

The F6 fire rescue helmet features a lightweight design and comfortable fit.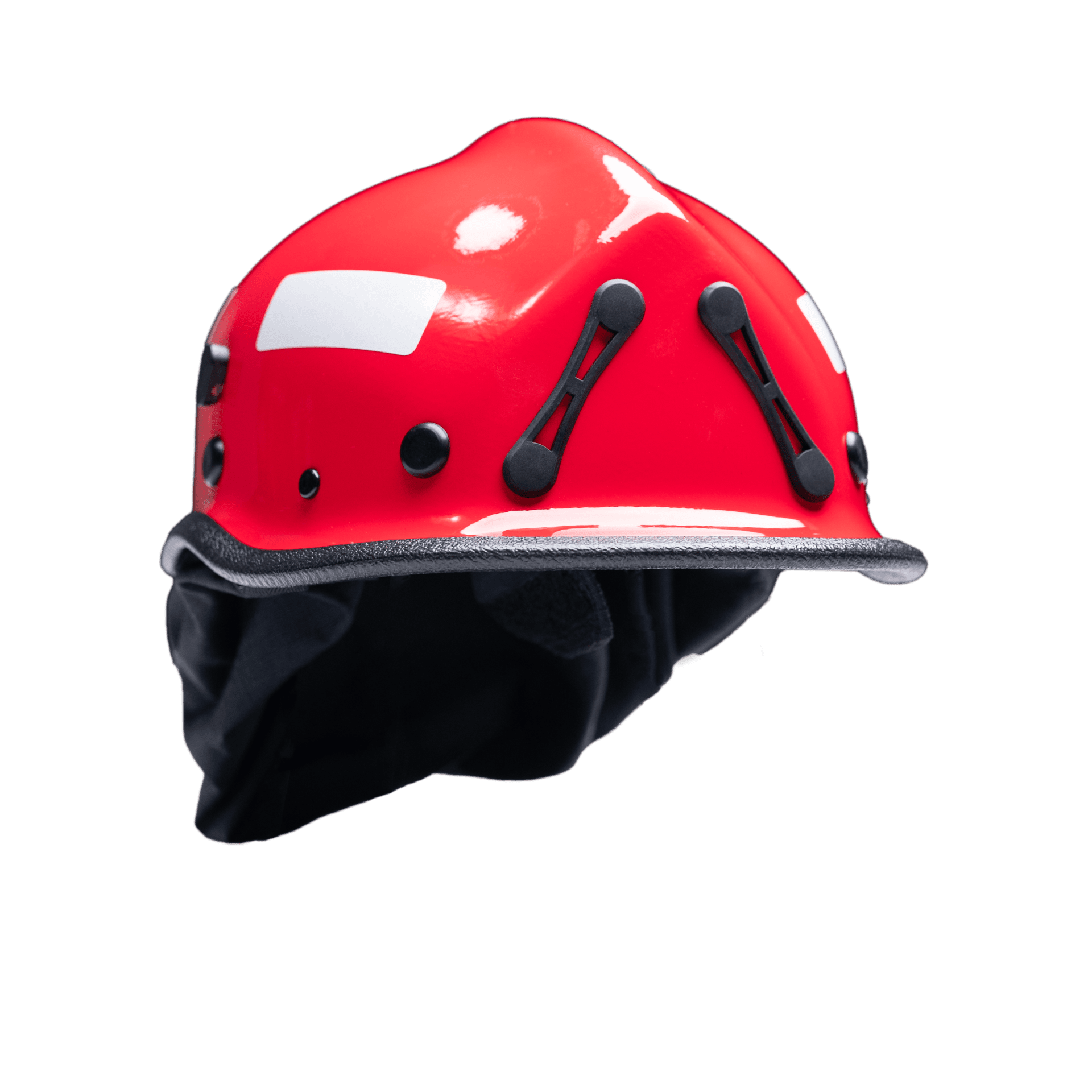 R5SL – WILDLAND FIREFIGHTING HELMET

Wildland firefighters will find the R5SL by Pacific Helmets to be both lightweight and have a comfortable fit
LEARN MORE
For more detailed information, or to schedule sizing click below.